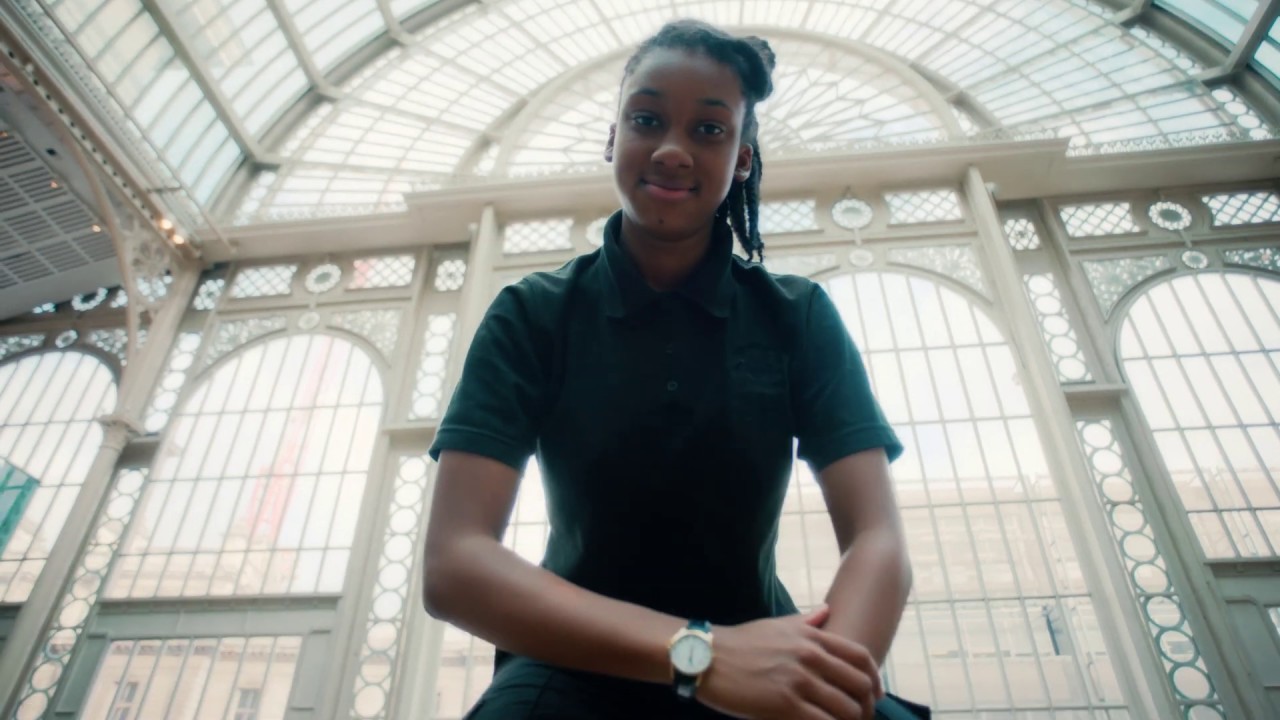 Apprenticeship information for employers
Apprenticeships are work-based training programmes designed to meet your business needs. We offer free and impartial advice for employers in Leicestershire.
Apprenticeships combine workplace learning with academic study, leading to a better qualified workforce. More than 100,000 employers currently use apprenticeships to attract new talent, cut costs and tackle future skill shortages.
Training will be relevant for your specific industry, which allows your apprentice to develop the skills they need to support the business. You can use apprenticeships to train both new and existing employees who are moving into a new or changed job role.
Depending on the job role, an apprenticeship will take between one and four years to complete. Training is flexible – it is either on the-job or day release, and in most cases it will be a combination of both.
There are more than 250 different types of apprenticeship frameworks covering 1,400 job roles.
Support we can offer
We will support you to:
• Identify the best organisation to provide training
• Access financial support
• Promote apprenticeship vacancies
• Help you decide if recruiting an apprentice meets your business needs
• Ensure quality assurance standards are met by training providers
• Find a training provider to recruit, employ and arrange training for apprentices on your behalf
• Reduce bureaucracy
Get in touch to find out more on 0116 454771
Business benefits
There are a number of benefits to your company to employing apprentices:
• Training is designed around your business needs, providing a skilled workforce
• Training is integrated directly into your employee's job role
• About 80 per cent of businesses who employed an apprentice said it reduced staff turnover
• Apprentices are proven to be motivated and loyal to the company that invested in them
• Offering apprenticeships is a free recruitment service, saving you time and money
• The government fund up to 100 per cent of training
• Employing apprentices can help you meet your corporate social responsibilities
Apprenticeship changes
Apprenticeships in England are changing. As a result of government reforms, a new style of apprenticeship has been designed.