Consultation on changes to the Connexions service
We are seeking views on proposals to reduce funding for the Connexions service which currently operates under a budget of £904,300 per year. Two proposals have been put forward that will reduce the budget by £241,000 and £375,500, respectively.
We would very much like to hear your views on the proposals, details of which can be found on the Leicester City Council consultation website: https://consultations.leicester.gov.uk/
The consultation runs from Tuesday 12 November until Friday 31 January 2020
"The Connexions adviser gave me very good advice and helped me make decisions that could be life changing."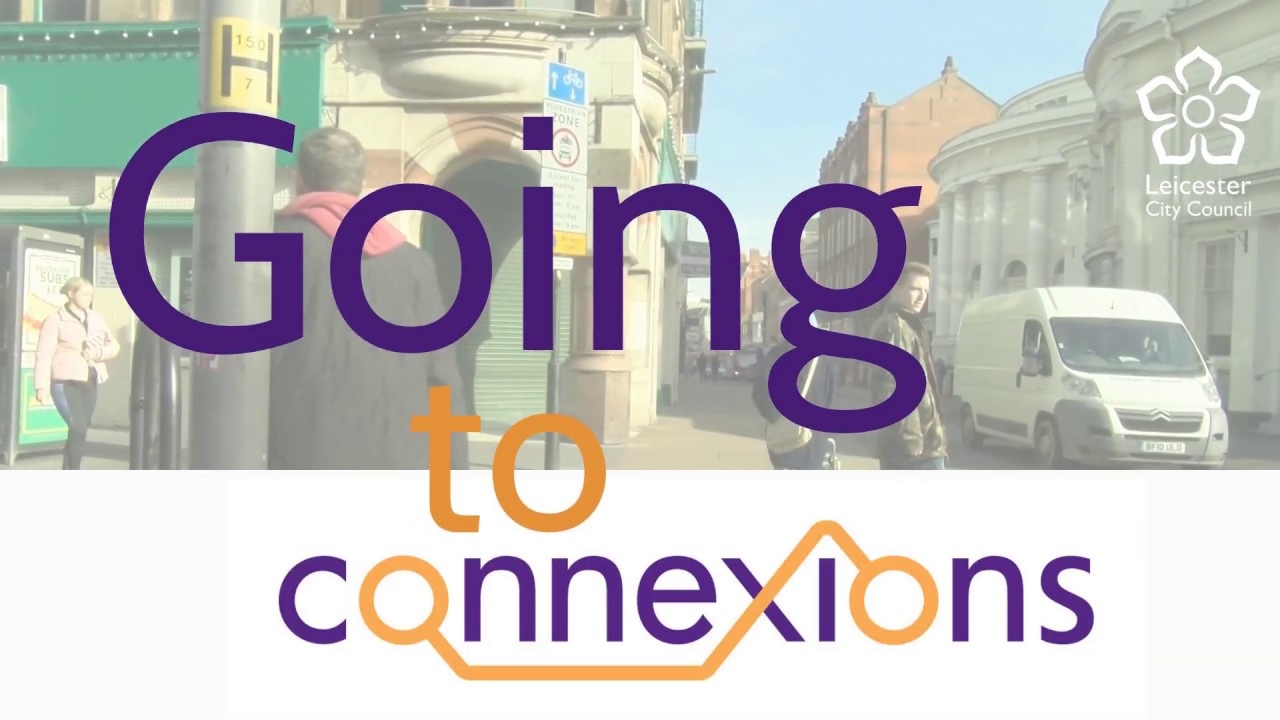 Connexions is a careers service for young people
The service is for 16 to 19s (up to 25 for young people with learning difficulties or disabilities), living in Leicester city.
We can offer you advice and guidance on finding a job, training course or an apprenticeship in Leicester.
We're at 2 Wellington Street, Leicester, LE1 6HL.
We're open Monday to Thursday 9am to 4.30pm and 9am to 4pm on Friday. Use the form below to get an appointment.
We will only use the information you submit to contact you about the Connexions service, unless the law requires otherwise. See our Privacy Policy for more details.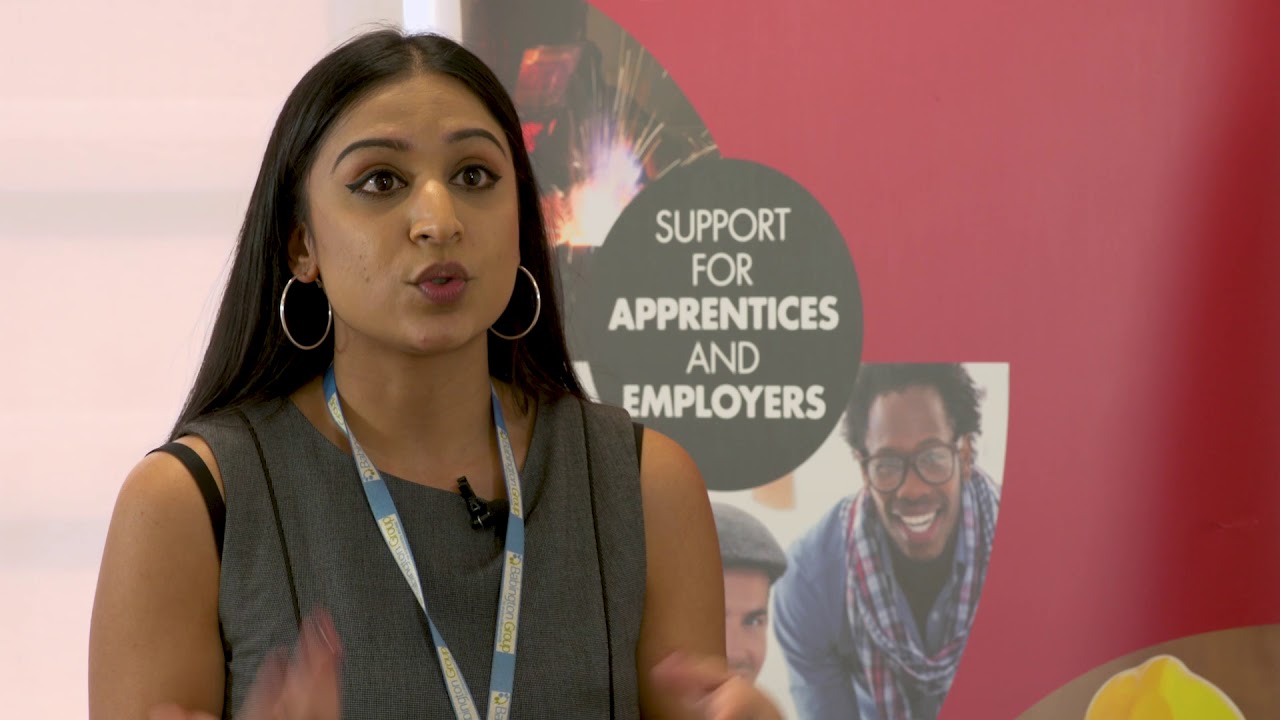 Hub100 recruitment events
Our Hub100 events provide you an opportunity to meet recruiters to interview for current apprenticeship, traineeship and job roles. We'll support you every step of the way to increase your chances of gaining employment.
For more information click the link below.
National Careers Service Webchat
Parents and young people, are you looking for free online careers advice and support?
You can use the National Careers Service Webchat between 8am - 10pm every day.
For more information click the link below.
£1000 bursary for care leavers
Young care leavers starting an apprenticeship receive a one-off bursary of £1,000.
To find out more click the link below.
icould
icould is a website which helps draw links between school subjects and jobs.
icould uses the power of personal stories to inform and inspire young people's career choices.
Find out more by clicking the link below.
"Connexions has never stopped believing in me. If it wasn't for Connexions I wouldn't be where I am today."