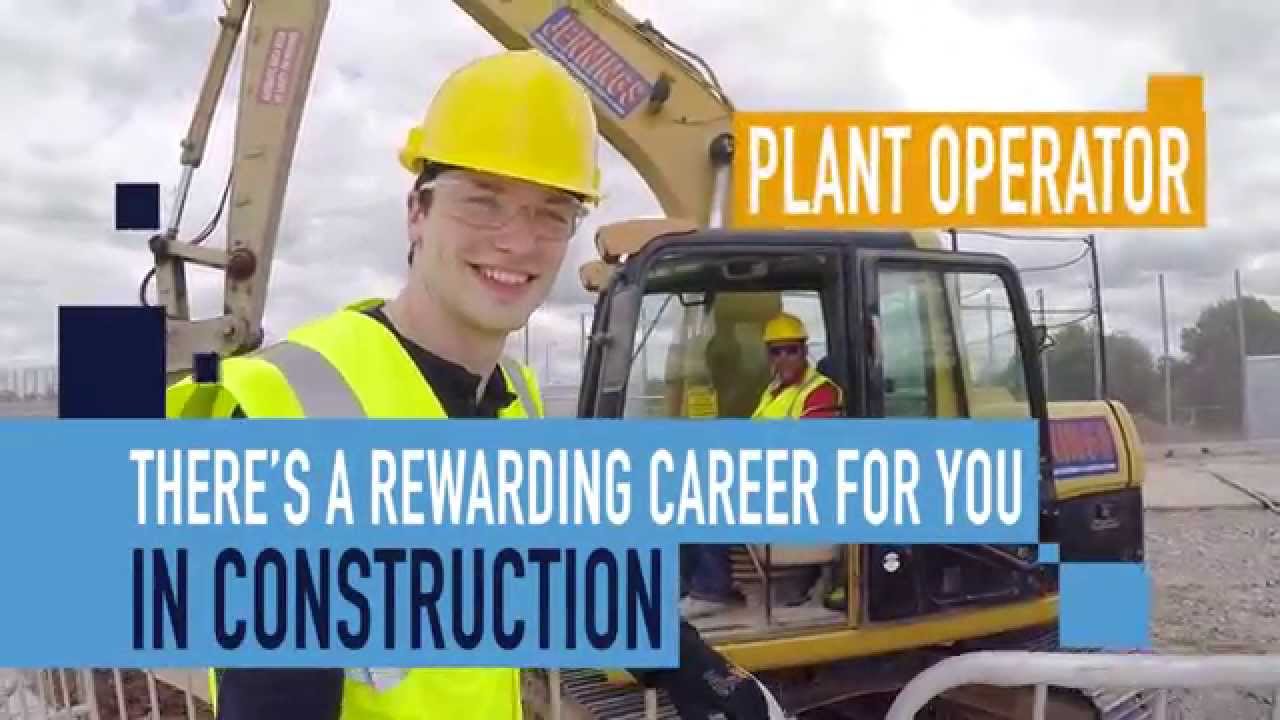 What types of construction jobs are there?
Construction jobs involve more than just what you see on a building site. The industry requires a wide array of people with different skills and there is a huge range of career options available. For a comprehensive list of construction industry jobs visit the Go Construct website via the link below.
Benefits of working in the construction industry
. Opportunity to progress or change your career
. Opportunity to travel
. No two days the same
. Competitive pay
. A job for life
Use the link below to register with us and we'll let you know when suitable opportunities are available.