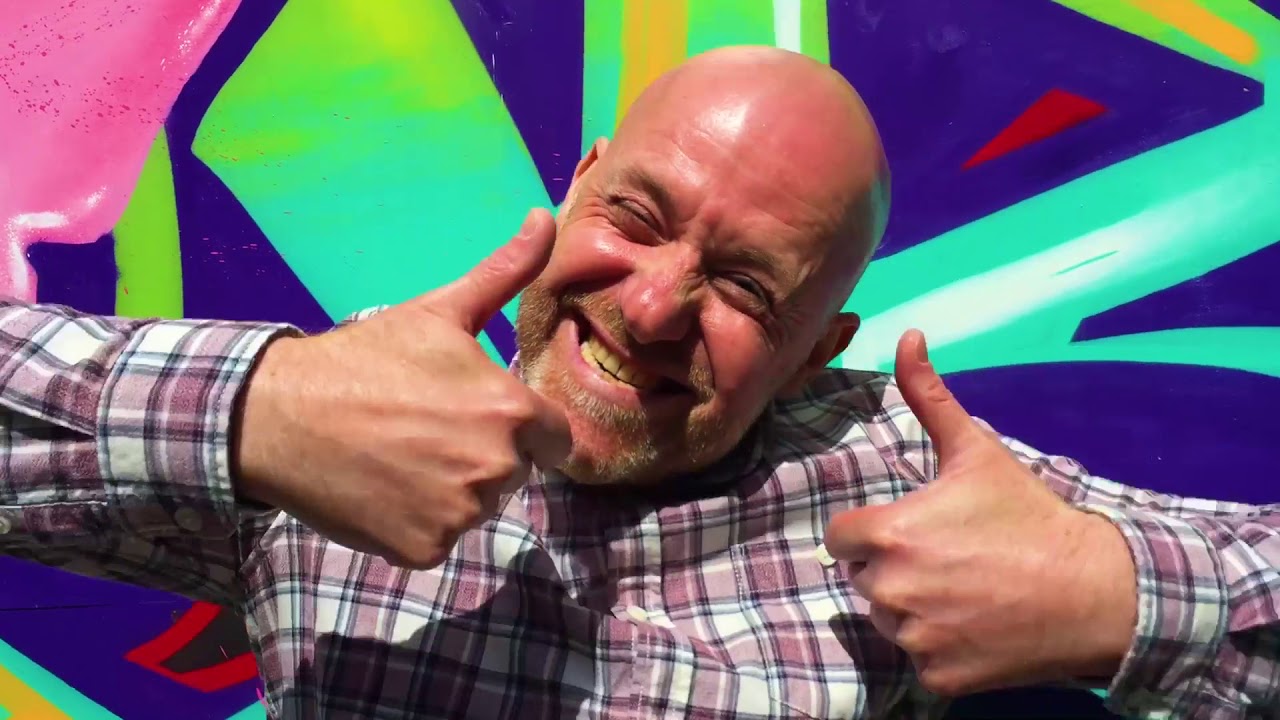 Jobs in Health and Social Care
Health and Social Care is one of the largest employment sectors in Leicester and Leicestershire, which is continuing to grow and offer a wide range of career pathways. As well as direct care roles, there are also support roles in areas such as:
Activities Worker
Personal Assistant
Team Leader/Supervisor
Nurse (including Nursing Associate)
Administration roles including HR, Finance and Marketing
Cook and Kitchen Assistant
Housekeeping
Driver/Transport Manager
Maintenance
If you're interested in working in one of these roles please register with our free Job Matching service. You can also send your CV to us using the form below.
We will only use the information you submit in relation to applications for the job roles listed above, unless the law requires otherwise. See our Privacy Policy for more details.
Social Care Careers Experience 2019