Youth Employment Hub

We can help you find jobs, apprenticeships and courses.
If you're aged 15 - 24 and not in education, employment or training, please complete the form below and one of our team will be in touch.
If you're 25 or over we can still help you, visit our Job Seekers page for more details.
Visit the Youth Employment Hub at:
2 Wellington Street, Leicester LE1 6HL
9am - 4.30pm Monday to Thursday
9am – 4pm Friday
Or call 0116 454 4375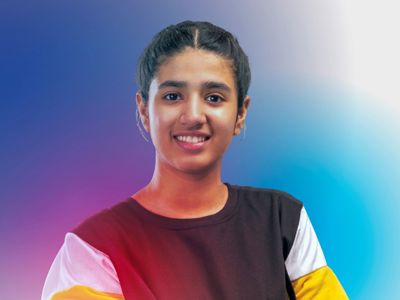 Get Inspired
Get Inspired is here to support NEET young people into work, training or employment
If you are 15-24, and live in Leicester we can work with you to remove the barriers you may be facing to take that next step.
Get Inspired is a partnership of four organisations who can provide advice, guidance and mentoring as well as short courses to help you progress out of NEET and into something positive.
Contact YouthEmploymentHub@leicester.gov.uk or 0116 454 4375 to find out more.
Get Inspired is part funded by the European Social Fund.