Covid-19 Redundancy and Recruitment Services
If you have furloughed or made employees redundant, or are about to make redundancies (up to twenty people), please refer these individuals for direct advice and careers support to Sarah Baranyai of Futures
Email: Leicestershire@futuresforyou.com or call Sarah Baranyai on 07570 671594
Recruitment Support
If you need help to fill urgent vacancies, The Leicester Employment Hub can connect you with individuals that are immediately available.
Complete the contact form below and we'll be in touch to discuss your requirements and business needs.
Coronavirus (COVID-19) - Information to help support your business
In response to the Coronavirus outbreak, the LLEP have developed a range of resources and guidance to ensure businesses feel supported and are prepared to act quickly as the situation unfolds. The LLEP is reviewing the latest information daily and updating pages as information changes.
Appeal to employers
Help keep Leicestershire safe and well during COVID-19.
Are you a Leicestershire-based employer, or an employer with staff based in Leicestershire? Have you placed staff on furlough as part of the government's job retention scheme?
Inspired to Care want to hear from you!
To find out more click the link below.
Guidance for Employers with Apprentices during COVID-19
Click the link below for Coronavirus (COVID-19): guidance for apprentices, employers, training providers, end-point assessment organisations and external quality assurance providers.
CITB funded construction training grant
CITB has launched an enhanced Skills and Training Fund for grants of between £5,000 and £10,000 to small and medium construction businesses, and up to £25,000 for large companies.
If you are a CITB-registered employer you can apply for funding once a year.
For more information visit the CITB website by clicking the link below.
Apprenticeship toolkit for employers
We have worked in partnership with the Leicester and Leicestershire Enterprise Partnership to provide an apprenticeship toolkit for employers across our region. Drawn from consultation with businesses and providers this toolkit gives guidance at a national and local level, for every business size and at every level of apprenticeship offering.

Thousands of businesses are accessing apprenticeships to help growth, sustainability and productivity. Whether you are recruiting new talent into your business or developing existing staff this toolkit is here to give you all the information you need to know. View the toolkit by clicking the link below.
Become a Disability Confident Employer
Nearly 7 million people of working age in the UK are disabled or have a health condition. Encouraging applications from disabled people is good for business. It can help you to:
Increase the number of high quality applicants available
Create a workforce that reflects the diverse range of customers it serves and the community in which it is based
Bring additional skills to the business which could result in large savings
Find out more by clicking the link below.
Employers in the Motor Vehicle sector - Help to train new skilled technicians for your business
Our free tailored support:
Saves you valuable time and expense
Reduces red tape
Helps you hire and train staff for any type of role within your business
Recruiting ex-offenders
Many employers are not aware of the benefits of hiring ex-offenders, find out more about the support on offer to businesses by clicking the link below.
Leicester Jobs Fund employer grants of £3,500
Our Leicester Jobs Fund grant is designed to support you to create new apprenticeships and work placements
Constructing Leicester
Find out about our Constructing Leicester scheme including access to grants and more.
Click the link below to find out more.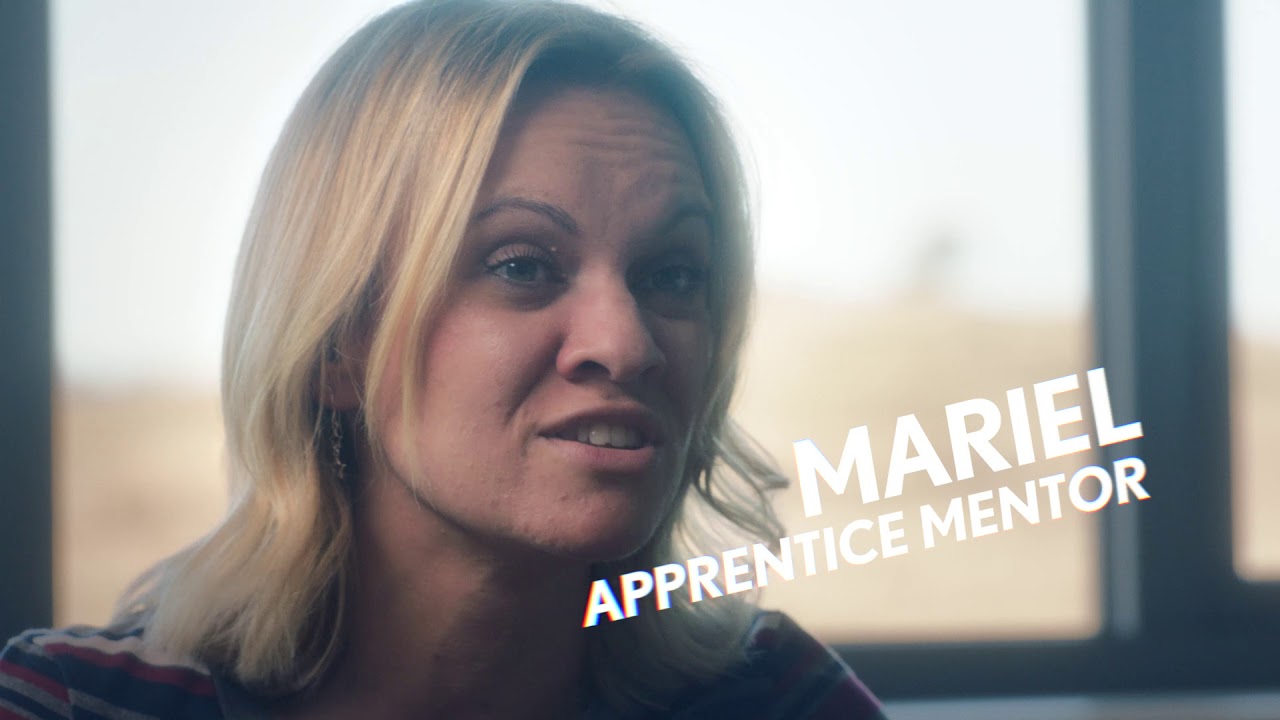 Recruiting apprentices
Find out how we can help you with recruiting an apprentice
Harborough business grant
Businesses in the Harborough district are being encouraged to apply for funding to help them take on apprentices.

Grants of up to £750 are being made available by Harborough District Council.
#TheRealDeal for Employers
Find out how to use the new Higher Apprenticeship training standards to develop your middle/senior management team and claim a support grant of £3,500.
Recruitment agency case study
We recently supported a local recruitment agency to take on an ex-offender, find out more by clicking the link below.