Recruitment Support
If you need help to fill urgent vacancies, The Leicester Employment Hub can connect you with individuals that are immediately available.
We can also help with advice on apprenticeships and accessing funding.
Complete the contact form below and we'll be in touch to discuss your requirements and business needs.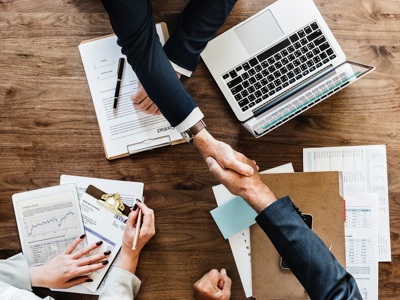 Employer Funding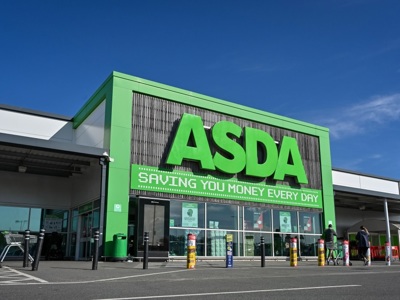 Funding for apprenticeships
We are working in partnership with Asda, who are supporting businesses in Leicester and Leicestershire with £150,000 funding to create new opportunities or train existing staff.
More on Asda funding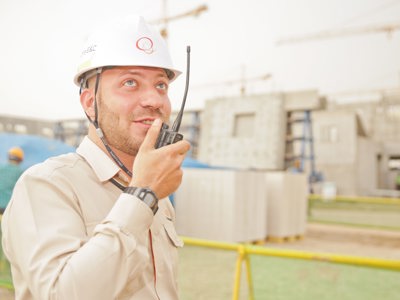 CITB construction grants and funding
CITB offers support to the construction industry through their grants and funds.

CITB grants cover day to day training and their funds cover specific projects and commissions.
More on CITB grants & funding