National Apprenticeship Week 2019
We've got lots of great events during #NAW2019, click the link below to find out more.
We can help you get a job, apprenticeship, traineeship or work placement.
We can also help you
improve your skills
source work experience, internships and volunteering opportunities
Our service is for any Leicester or Leicestershire resident over the age of 16
Register to our mailing list to be kept up to date with our employment opportunities, events and activities
Looking for an apprenticeship?
Increase your chances of success with our Pre-Apprenticeship course
Finishing your degree and not sure whether to work or study? Why not do both, and get paid for it!
The Leicester Innovation Hub are hiring, their programme provides you with the opportunity to undertake/complete an 12 month Mphil within a business environment and be paid for it: the company pays the tuition fee whilst EU funding provides you with a £14K stipend (£1,166/month)
Vista volunteering opportunities
Vista is one of the oldest and largest local charities in Leicester, Leicestershire and Rutland. They've been working with people with sight loss and their families for over 150 years.
If you are looking to volunteer your spare time, Vista has a variety of volunteer roles to suit your interests and help you to develop your skills.
Job Matching service
Sign up to our free job matching service and we'll match you to our pool of opportunities based on your career preferences. 
FareShare volunteering
If you're looking for something worthwhile to do with your spare time, and want to get some valuable logistics and warehousing experience for your CV, take a look at volunteering opportunities with FareShare in Wigston or Narborough.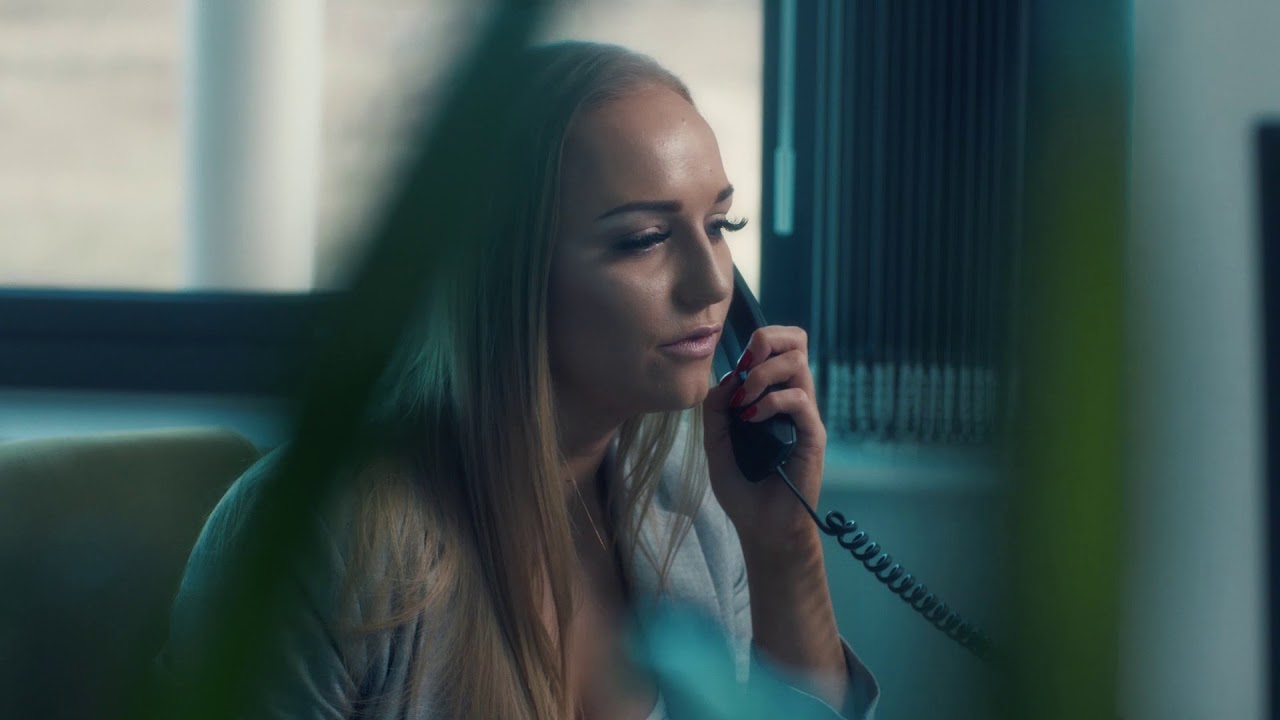 Becoming an apprentice
Find out the answers to questions you may have to determine whether an apprenticeship is the right path for you.
Apprenticeships - #TheRealDeal
Find out what the real deal is with apprenticeships
Employers and apprentices in Leicester and Leicestershire bust some of the myths
Social Media
Keep up to date with all our latest activities at the following feeds