Additional support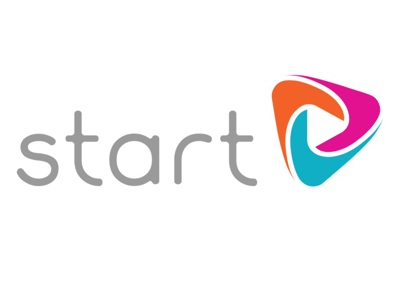 Start careers site
Start is a great resource to help you identify the right career for you and to provide you with information on what you'll need to do to achieve your choice.

It's aimed at 11 - 18 year olds but useful for all ages.
Visit the Start website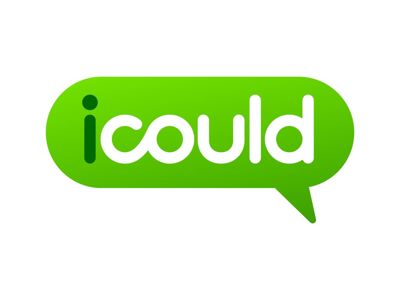 icould
icould is a website which helps draw links between school subjects and jobs.

icould uses the power of personal stories to inform and inspire young people's career choices.
Visit icould.com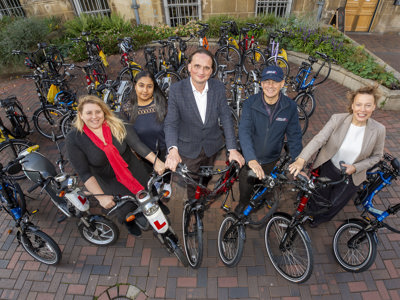 Wheels2Work scheme
The Wheels2Work scheme offers low-cost loans for electric bikes, pedal bikes and electric scooters, so that they can be hired from the city council's Bike Park for up to six months.

The idea is to help people who have a job, training or education to get to, but no way of getting there.
More on Wheels2Work