A Level and GCSE results service
• Exam results not what you expected?
• Grades better than expected?
• Not yet applied for Further or Higher Education, but now considering this as an option?
• Want to look again at your options, such as a course, job or apprenticeship?
Connexions advisers at the Youth Employment Hub offer information, advice and guidance on your options.
Call 0116 454 1770 or email connexions@leicester.gov.uk to book an appointment with an adviser.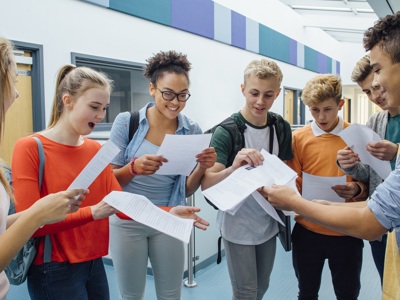 'The Connexions adviser gave me very good advice and helped me make decisions that could be life changing'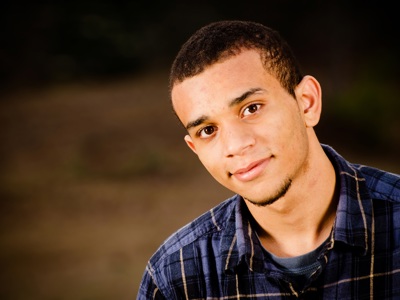 'My Connexions adviser helped me with my options after Year 11 and my future plans. I appreciated the help'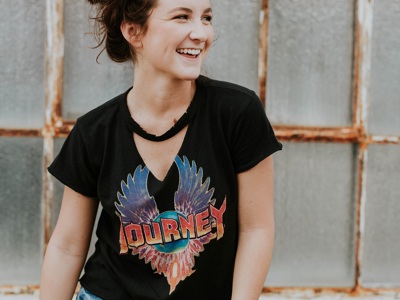 Youth Employment Hub
The Youth Employment Hub is a service for people aged 15 - 24 who are not in education, employment or training.
We can help you find jobs, apprenticeships and courses.
The Youth Employment Hub is based at:
2 Wellington Street, Leicester, LE1 6HL
For more information and to sign up, click the link below.
Sign up with the Youth Employment Hub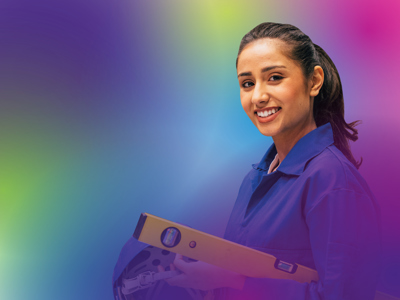 Leicester Tigers Dynamite Programme
The Dynamite programme offers Key Stage 4 students, who are or have been in mainstream education, the chance to gain sports-based qualifications here at Welford Road. We offer a unique service based in the heart of the stadium, in our specially constructed Tigers Education Centre.
Click the link below to find out more.
More on Leicester Tigers Dynamite Programme